Tenengroup is a house of brands fostering and manufacturing meaningful and top-quality jewelry on an unprecedented scale. Our professional e-commerce hub is backed by data technologies that enables us
to offer a personalized online experience for each of our customers. Our brand development, marketing, production and customer fulfillment are all done in-house,
to ensure smooth processes and sustainability, from production to delivery, providing cherished moments for our customers.
FASHION
Leveraging market trends with our cutting-edge data tools, we can react to our customer needs in real time, creating a personalized shopping experience. Our in-house platform and development teams, combines state-of-the-art technology with fashion, creating unique marketing, sales, and manufacturing capabilities.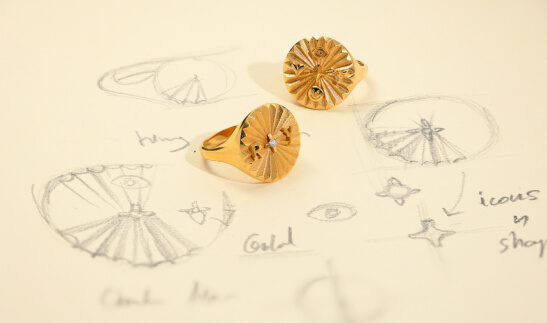 TECHNOLOGY
TG's data mission is to make the entire organization data driven. Every strategic and operational decision is made using our state-of-the-art data. We strive for the most personal experience for our customers via collecting, processing, and embedding data into our websites for a tailormade experience and real time personalization.
PRODUCTION
We care deeply about our customers and the environment. From our international hubs, just in time production is executed via automation featuring the use of robotics and 3D printing. We make sustainably a top priority via the materials we use, and throughout the entire manufacturing process.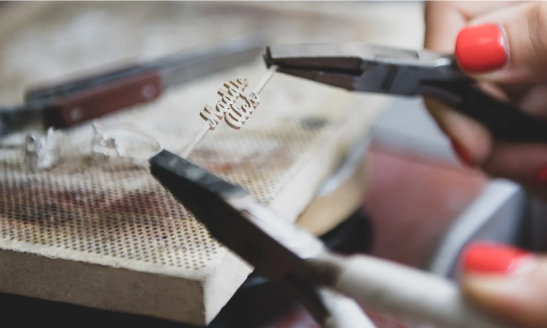 SUSTAINABILITY
FOR THE PEOPLE, FOR OUR PLANET.
In these modern times and with the major changes our planet is going through, our sustainability efforts are always on the grow. We recognize we have a responsibility towards our planet and the people involved in making our products. We've been continually working on improving our sustainability performance by being conscious of selecting eco-friendly materials.
Explore
LEADING BRANDS
Tenengroup merges the most innovative minds in the fields of data, tech and e-commerce, with creative energy and fashion-forward thinking.
Our end-to-end infrastructure and in-house expertise enable our direct-to-consumer fashion brands to grow with efficiency, speed, and a whole lot of style.
We are proud to call ourselves a global family with over 500 international team members, our headquarters is in Tel-Aviv and multiple branches throughout the world. We all share a passion for purpose and mutual respect for the ideas, insights, and contribution of our people. We pride ourselves in inclusive teamwork – from manufacturing and technology, to creative, marketing and customer service.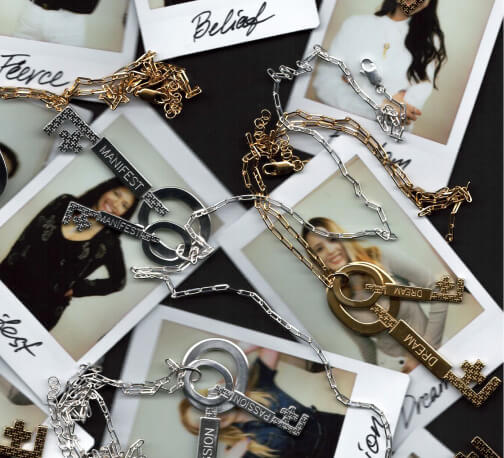 JOIN
The Team
Our success story was fashioned by each one of our talented members along the years. Our global team is diverse, inclusive and collaborative. Creativity and adaptability fuel us. Growing globally, we are always excited to meet like-minded individuals to join us on this journey. Explore our open positions to see if you might be a fit.
See Positions